OC Hair Bath & Body Co. strives in making fresh, natural skin care safe for the entire family.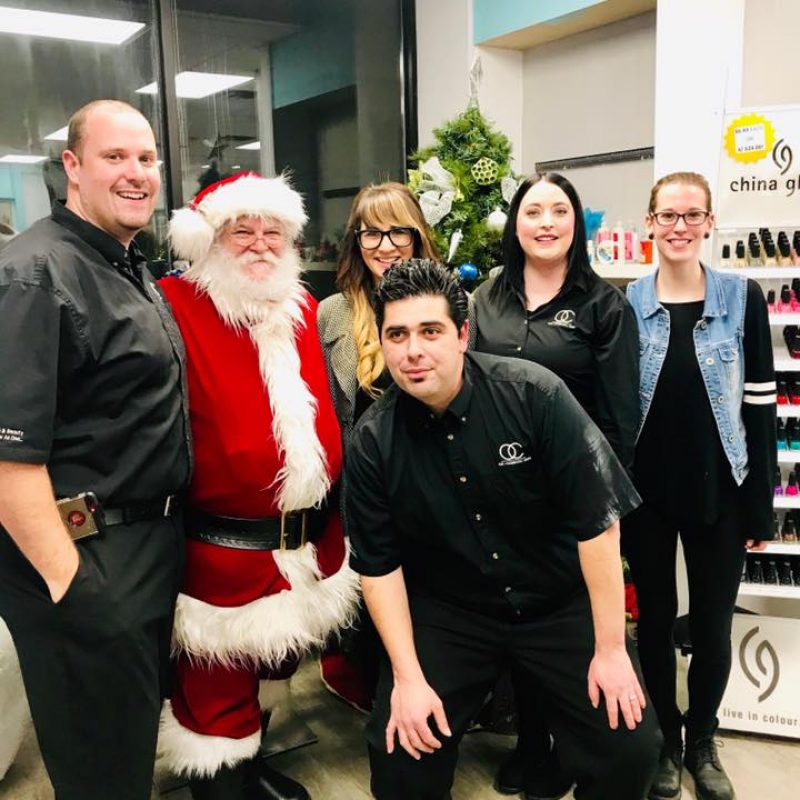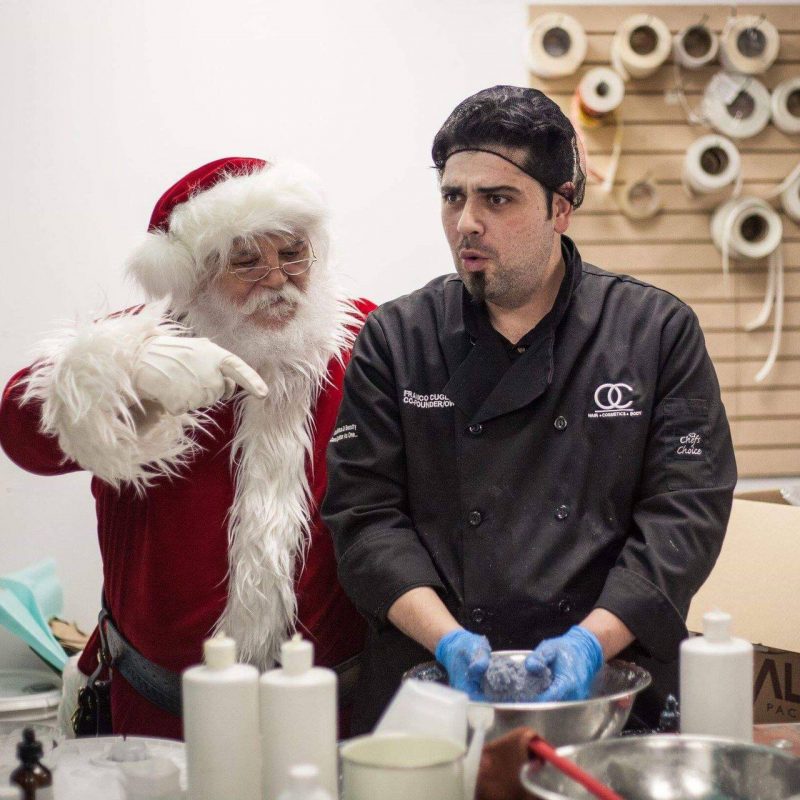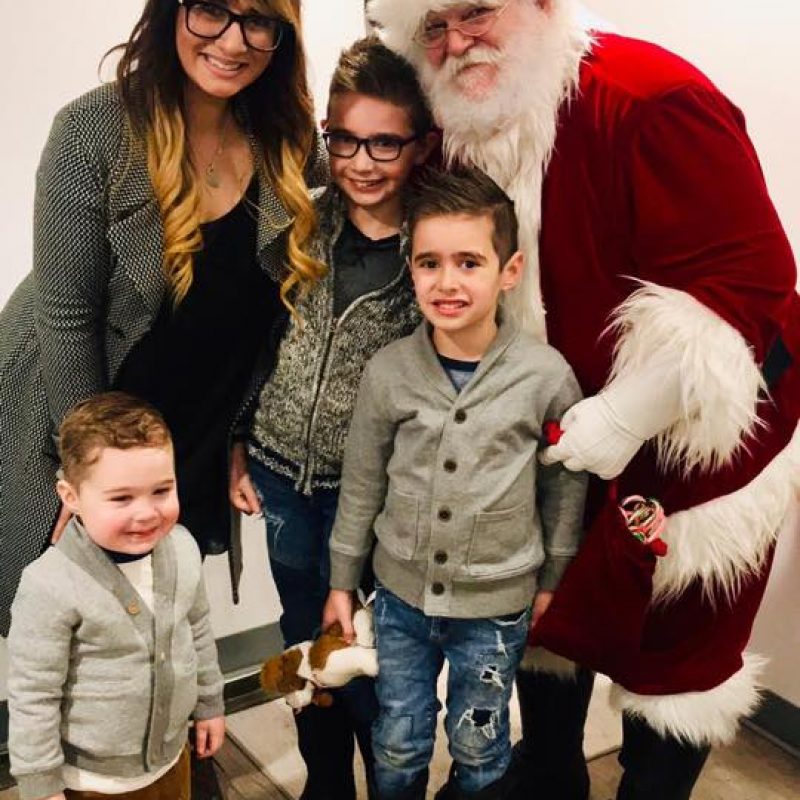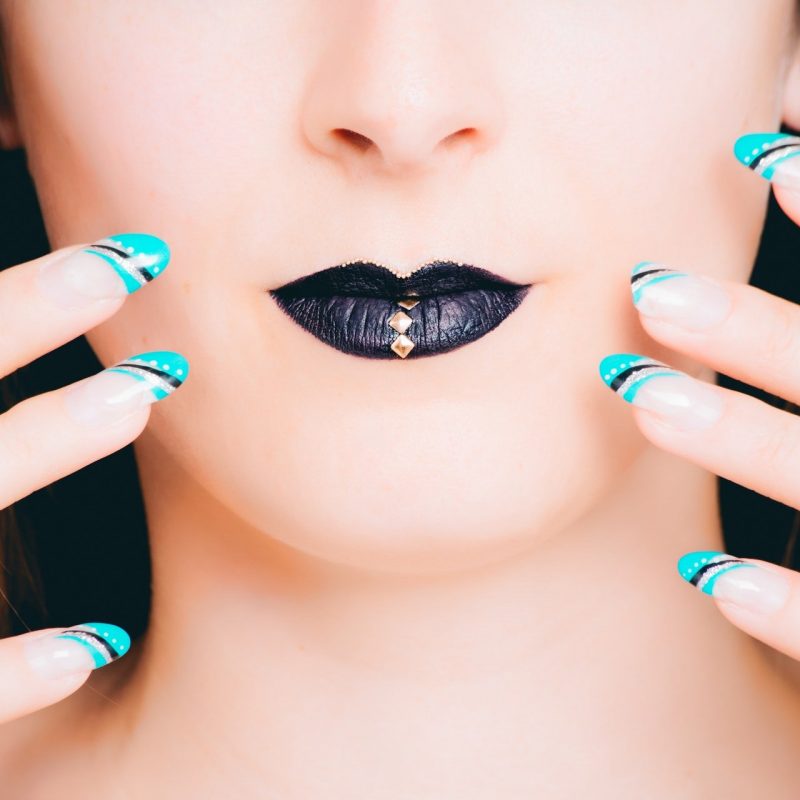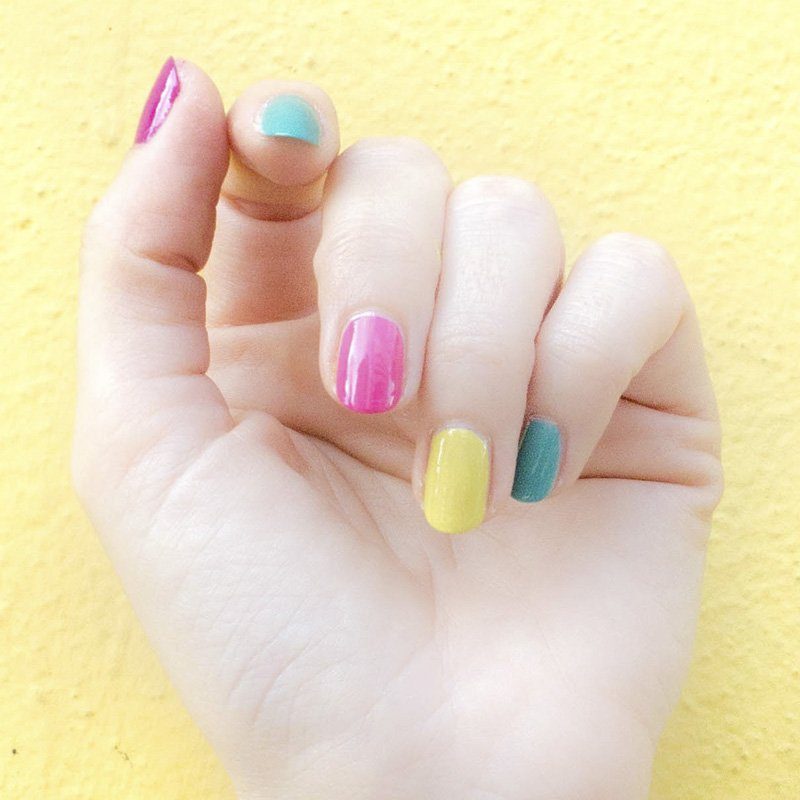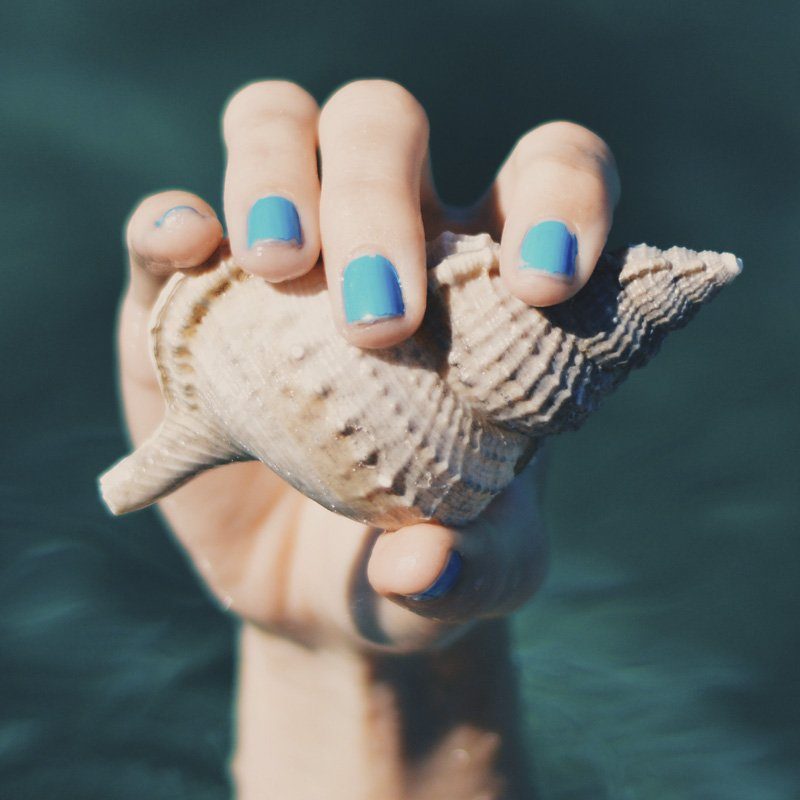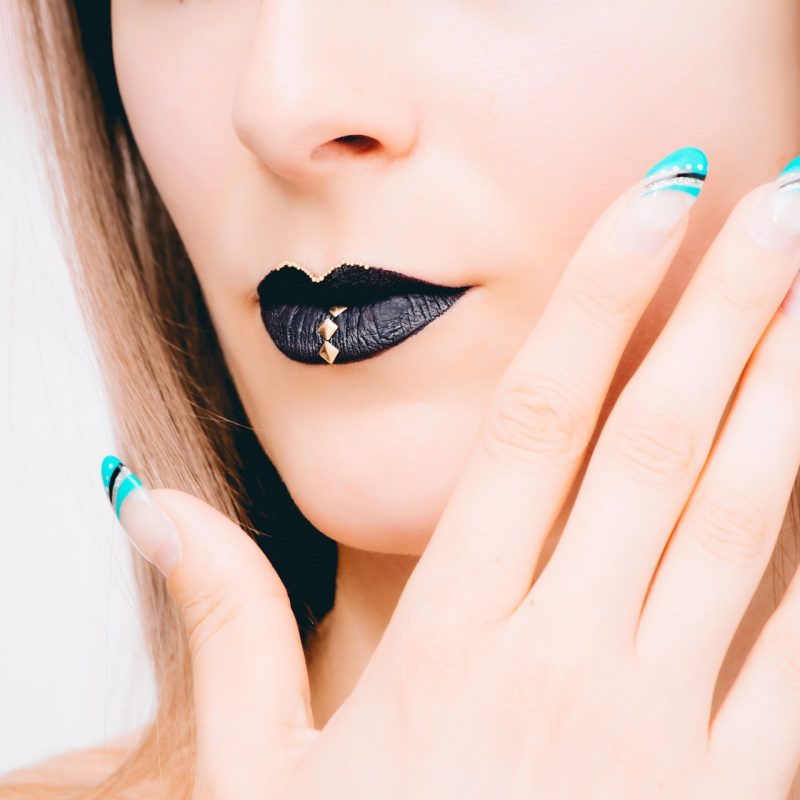 From our family to yours.
Our mission is to provide the most natural products, yet still making them effective with a long shelf life which can be easily used by professionals & consumers alike. We ensure maximum product freshness in every product. Each product that is ordered by the distributors is made to order and are fresh from the date shipped.
amazing company, with amazing products and even more amazing staff! The owners are some of the best people I have ever met! 5 star company for sure.
Great customer service and great products! Also, they give back to the community.
Amazing Staff and Products. Tried the bath bombs for the first time before christmas. Now want to try them all. Frosted Cranberry is my favourite so far. I find my skin is so smooth after too. Can't wait to try some other products. Definately 5 star service!