About Us
Thank you for your interest in Cosmetic Labs Canada
At Cosmetic Labs Canada, we specialize in simplifying the private labeling process. Our focus is to provide you with the best products, services, and advice to help you develop your own custom branded line of personal care products.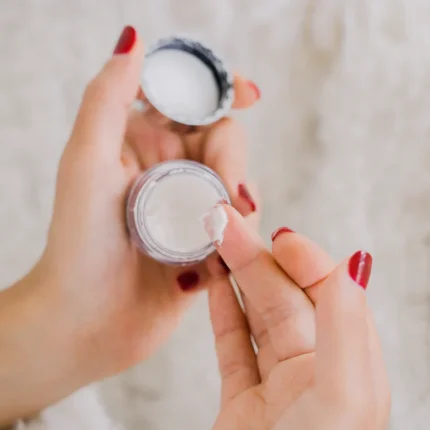 Who We Are
Cosmetic Labs Canada boasts over a decade of experience in the industry and has earned the trust of countless brands across the globe as their dedicated partner in bringing their vision to life. Our team comprises passionate personal care experts who are committed to providing comprehensive assistance at every step of your Private Label needs.
Our mission is to create a space where launching your cosmetic brand is effortless, streamlined, cost-effective, and fulfilling. We offer an extensive array of products and packaging options that enable you to design a distinctive product line for your business, be it a spa, salon, boutique, or any other enterprise. Our clientele encompasses an impressive variety of beauty brands, medical professionals, medical spas, holistic spas, salons, television personalities, hair stylists, fashion studios, and many more.
At Cosmetic Labs Canada, we harness the potency of science and nature to deliver unparalleled formulas in the cosmetics industry. All our products are created in-house by our team of highly skilled chemists and formulators in Ontario, Canada, using only top-quality natural ingredients. Our products are cruelty-free, 100% vegetarian, and do not contain any harsh chemicals. Furthermore, many of our products are SLS-free, Paraben-free, and available in scent-free options.
What We Offer
We take great pride in presenting our collection of over 200 formulations, all crafted using ethically sourced, naturally derived, and certified organic fair-trade ingredients.
Our Private Label offerings have been thoughtfully designed to offer our clients an extensive range of customization options, while simultaneously ensuring the provision of premium-quality products and lead times that allow brands to reach the market swiftly and effectively.
Are you seeking bulk/back bar options? We've got you covered there as well! Many of our formulas are available for bulk purchase, with options for 32oz, 1 gallon or 5-gallon generic plastic containers.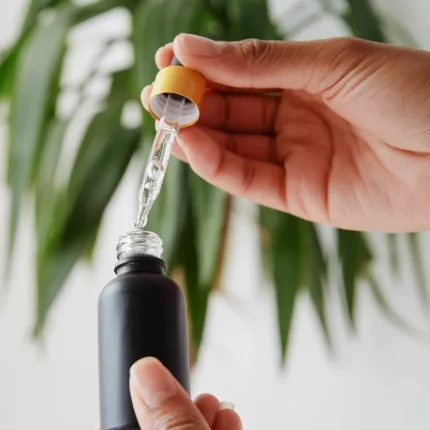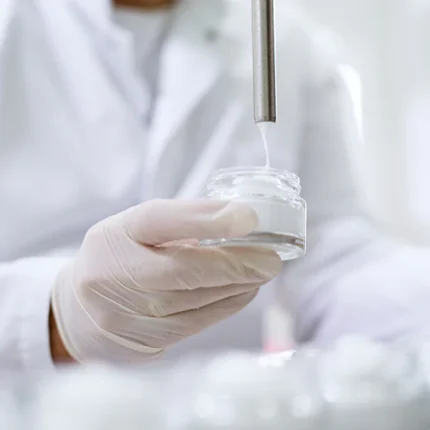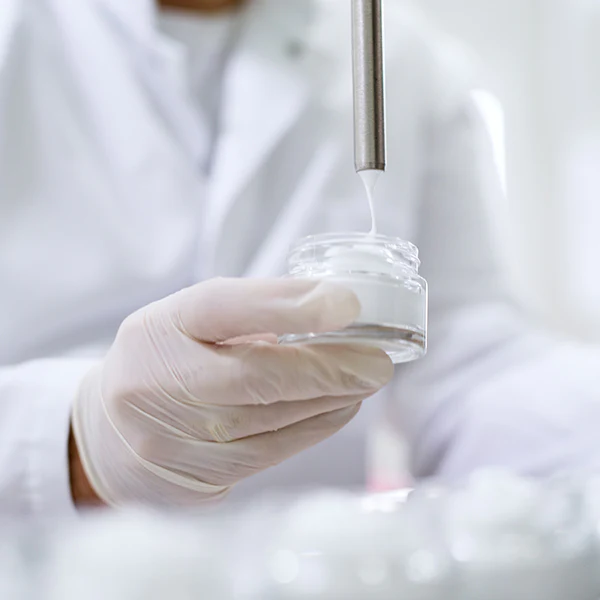 Why Private Label?
Leveraging your brand through a collection of specialized private label products makes sense, especially when those products can be developed in a way that not only enhances your reputation, but also your bottom line.
Higher profits - our high-quality natural and organic-based products are offered at costs comparable to or lower than leading brands, but you set the price... no more MSRP!
Brand equity - sales of your own private label products not only builds your own prestige in the mind of your customers but also in the market. Building sales of your own products can increase the overall value of your business. 
Increased sales - engaging your staff in the development of your private label products will lead to increased product sales. 
Client Retention - what is better than having your clients carry your brand to their homes?
Cruelty Free
Our formulations are never tested on animals
Vegan Formulas
The majority of our formulations offered are vegan
Sustainable
Our products are made with sustainable raw materials.
Low Minimums
We have the lowest MOQ in the industry starting as low as 6 pieces.
Quality Controlled
Our facilities have in-house quality control systems.
Women Owned
We are proudly woman owned & operated!