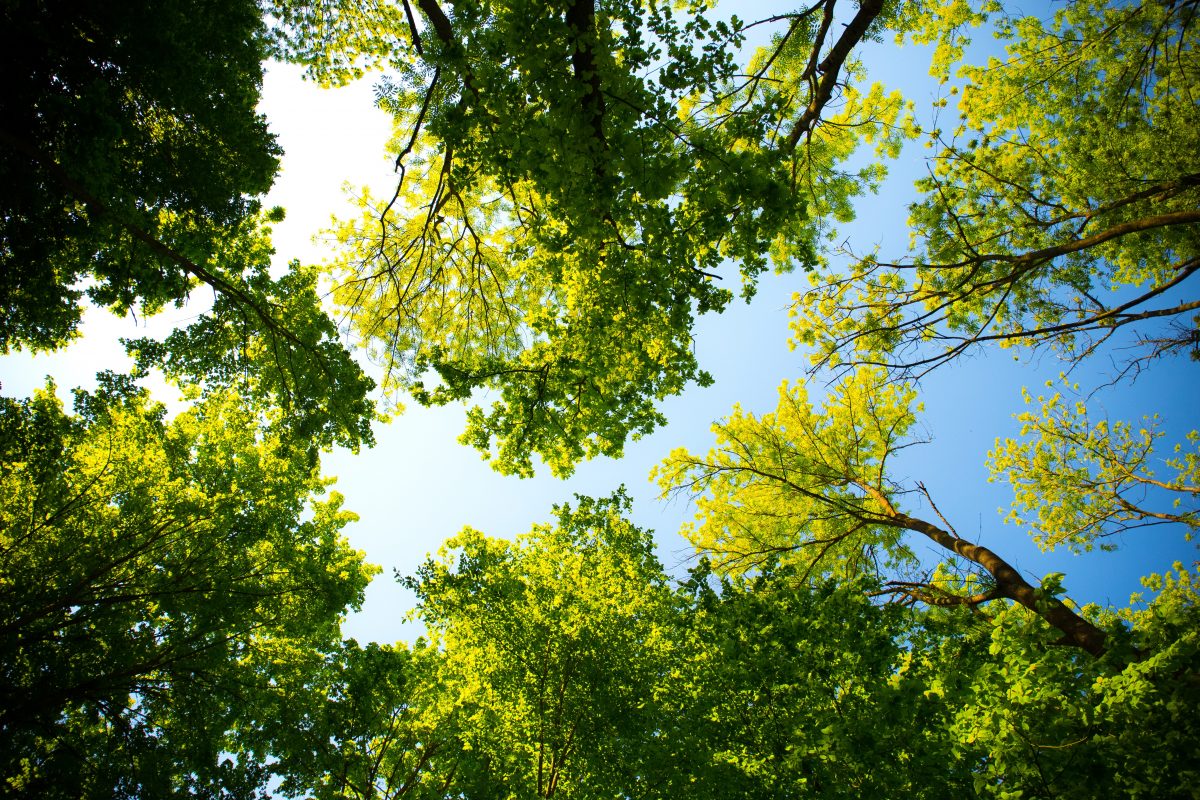 Our Goal is to increase efforts to combat plastic waste, with a wide range of environmentally friendly and cost-effective dispenser systems, Paired equally with high quality, functionality and design strengths. We strive to make a difference in decreasing our carbon footprint for more of an Eco-friendly alternative.
Step 1. Choose Dispenser 
Choose from a variety of dispenser models,  With great care in all hygienic and economic aspects, as well as in environmental friendliness.
Click Here for : Eco Friendly Dispensers
Step 2.  Design
Our  in house graphic designer is constantly up-to-date on the latest cosmetic trends. Ready to satisfy your requests, your tastes and those of your customers.
Click Here for Our Graphic Design Services
Step 3. Custom Formulation
With an extensive library of formulas and thousands of products to choose from. You may choose from our successful Stock Formulas or Custom Formulas to suit your specifications.