Design & Print Services
Let our team of graphic designers, help you develop the look that is right for your brand.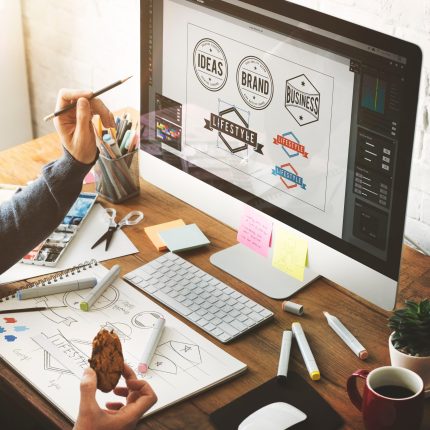 Recognizing that graphic design is a crucial factor in the success of any Private Label line, we have assembled a team of talented graphic designers to assist you in developing a look that perfectly encapsulates your brand. Whether you require help with a basic label layout or a comprehensive new product or box design, our designers are equipped to provide you with cost-effective support that ensures swift entry into the market with an element of style. 
Label & Logo Design
Our team of talented designers are here to help you develop a look that matches your brand perfectly.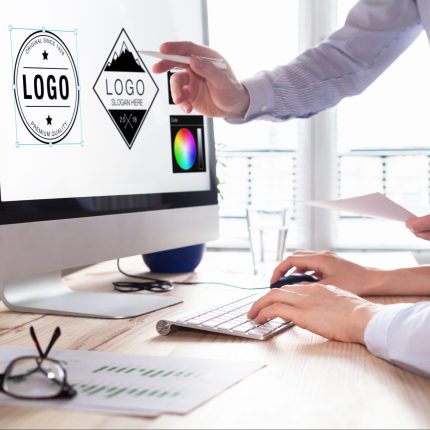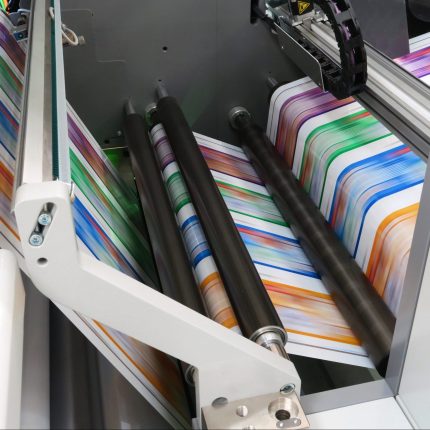 Label Printing
We don't just print labels for cosmetics! We print labels for every industry. We've printed craft beer labels, food packaging labels, healthcare labels, household product labels, wine labels to name a few! 
Box Design & Sourcing
Details make all the difference! Make your products stand out from the rest! External packaging adds an extra dimension to an already amazing product.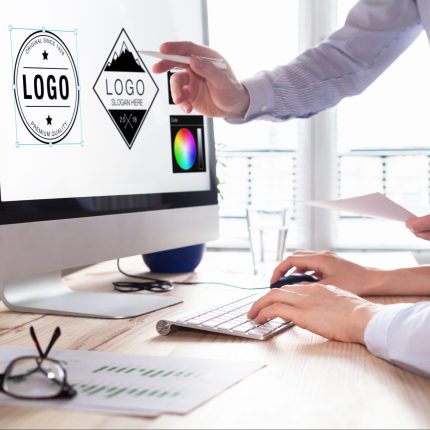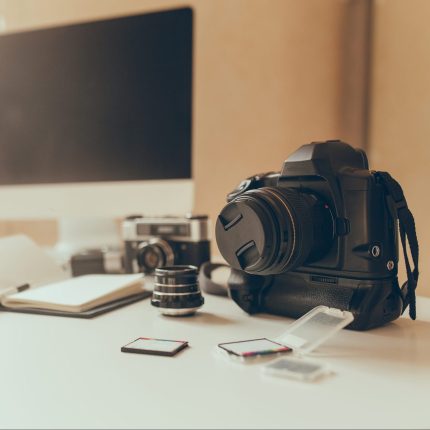 Product Photography
Need product photography? We can help with that! Our team of experts will get your products looking their best.