How It Works
Cosmetic Labs Canada offers a unique approach to Private Label that allows you to seamlessly align with your brand identity & vision.
Launch your own brand today!
Choose Your Product Components
Think products, packaging and scents!
Get excited about creating your perfect product! At Cosmetic Labs Canada, you have so many options to choose from, including over 200 formulations for body, skin, and hair care, all made with the highest quality ingredients, including certified organic and naturally derived components. We want to make sure you get exactly what you're looking for, so we also offer a wide variety of packaging and fragrancing options to help you create a unique product that perfectly aligns with your brand.
Take your time and select the products that you know your clients will love. And if you want to try them out first, no problem! You can sample our products here.
Define Your Offerings
Focus on your message and the details of your opening order!
Exciting news! You've picked the products and packaging that you want to offer, and now it's time to work out the fun details. What name do you want to give your products? How many do you want to order for your first run? And what sizes would you like to offer? These are all important decisions that we'll need your help with, so we can produce your products exactly the way you want them.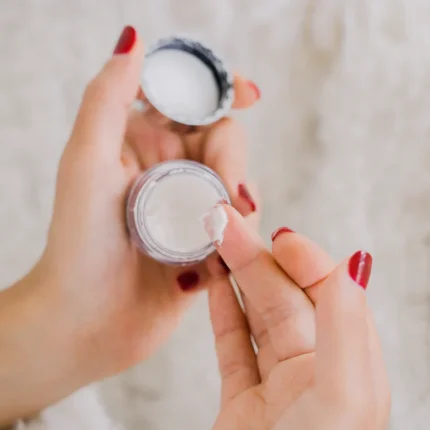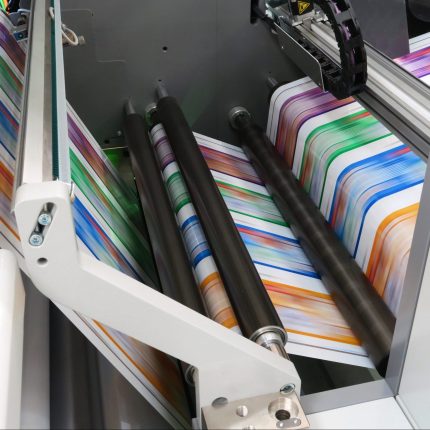 Label Design and Printing
Time to plan your design workstream!
It's time to get creative! Your product labels are a crucial part of your final product, and we want to help you make them stand out. Cosmetic Labs Canada has a talented team of graphic designers who specialize in personal care logo and label design, and they're ready to help you create the perfect look! We offer a range of services for both logo and label design. Or, if you prefer, we can provide you with templates and all the details you need to work with your own team to make sure your labels are perfect.
At Cosmetic Labs Canada, we also offer in-house digital print services included with your order. But if you want to take your labels to the next level with special design elements, like unique finishes or metallic elements, we're happy to help you find external solutions to bring your vision to life.
Finishing Touches
Finally, do you want to invest in exterior packaging or any additional finishing touches?
Want to take your products to the next level? Depending on your target market and sales strategy, you might want to think about adding some special finishing touches, like exterior boxes or specific seals, to give your products a high-end feel, extra protection during shipping, or even more marketing space. Or maybe you want to include some promotional materials or unique inserts to make your products stand out even more!
At Cosmetic Labs Canada, our project consultants are here to help you make these decisions. They have tons of expertise and can offer great advice on these special elements. And if you need help sourcing or deciding on these finishing touches, we're happy to help!
Once you have decided on the details of your product(s),
you can place your order and begin the process of bringing your vision to life!
Here's What Your Order Process Will Look Like: