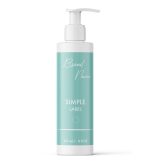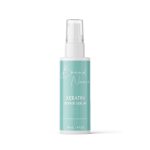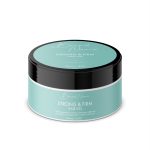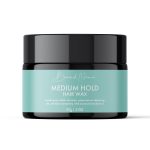 Introducing the Cosmetic Labs Canada Label Service – a revolutionary solution to enhance your business aesthetics and boost sales! Our innovative system allows you to customize the label file to perfectly align with your preferences, thanks to our skilled Design Team.
When you purchase a label template, you receive dedicated design time with our experts.
We'll seamlessly incorporate your logo and fine-tune elements like product names, colours, and fonts to match your brand identity. If you prefer a hands-on approach, we can provide you with the label template in the exact size, along with all the necessary product information for you to take charge of your business's visual appeal!